Transforming organizations for 'what's-to-come.'
Facilitated roadmap building for teams of 25 or 250.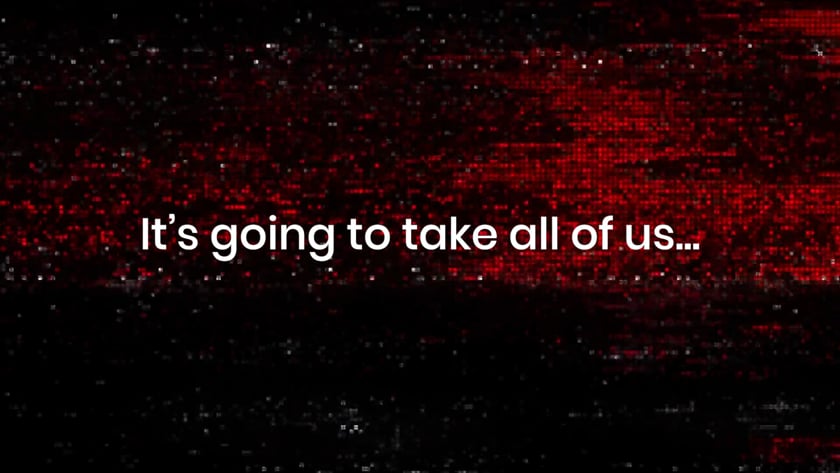 Solving real challenges.
Delivering immediate value.
Designed to accelerate plan buy-in, acceptance, and engagement, SparkJam Sessions are collaborative full-day collaborative thinking workshops for your organization's leaders.
Our goal is to "unlock" potential and start you on a new journey toward solving problems tied to meaningful improvement in:
Revenue & Profitability

Socioeconomic Sustainability

Customer Experience

Operational Efficiency
We're giving back
SparkJam was founded on the belief that in order for communities to thrive post-pandemic, it's going to take all of us to contribute.
To celebrate the power of partnership, we're featuring a generous charitable contribution model to be used to further your mission or directly help your community.
Certain restrictions apply. Ask us for details.
Introducing PitchBlastTM
Who says problem-solving can't be fun?
Our end-of-day review gets turned into our super-fun feature called PitchBlast, our interactive pitch competition.
Teams bring the solutions they worked on during the day and square off with their peers and our judges!
It's your chance to earn bragging rights. Who knows? There may even be some fun prizes, too!
An idea born out of the pandemic.
SparkJam Sessions is the evolution of SparkJam 2020 – our award-winning online event held in June 2020 for the Commonwealth of Virginia's economic community.
We're ready. Are you?
Take a moment to provide your contact info and we'll be in touch shortly.
Get updates from our Mission Log.

Made with ❤️ in the U.S.A.